Millennium Park Recognized by Post in Special Education Degrees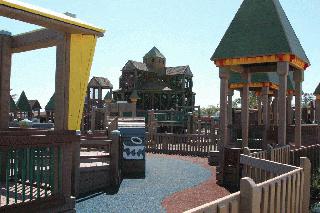 Millennium Park (Shiver Me Timbers) was recognized by a post in Special Education Degrees: Your Guide To A Career In Special Education. In the article "30 Most Impressive Accessible and Inclusive Playgrounds" Shiver Me Timbers Millennium Park was recognized number one out of 30 playgrounds sited.
A direct link to the article can be found at http://www.special-education-degree.net/30-most-impressive-accessible-and-inclusive-playgrounds/.
- 30 -
The City of Lake Charles fully complies with Title VI of the Civil Rights Act of 1964 and related statutes and regulations in all programs and activities. For more information, or to obtain a Title VI Complaint Form, see the City of Lake Charles website- www.cityoflakecharles.com or call the Mayor's Action Line at (337) 491-1346, or contact the appropriate Department Head, or call the Title VI coordinator at (337) 491-1440.