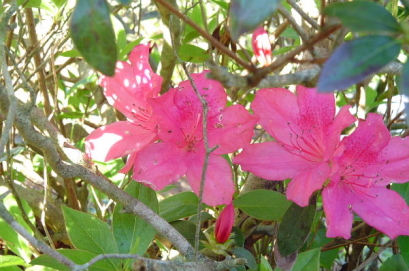 2019 Board Members:
President - Marie Rinto
V-President - Diana Slocum
Secretary -Chris Fontenot
Treasurer - Brenda Young
Membership fees:
$25 year (Due January 1st)

Benefits:
Full handicapping services (printed 1st & 15th day of each month)

Qualification for all Association Tournaments

Hole-by-hole analysis of your golf game available

Qualification to play in exclusive to MCLGA tournaments
A USGA handicap is required for most events. Don't be left out. Join the MCLGA and join in the fun.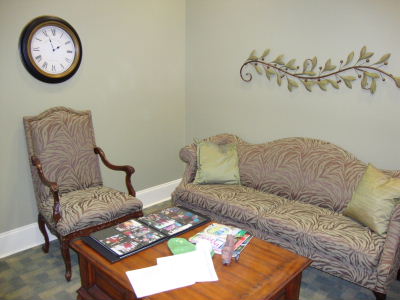 LGA Pirate Festival April 30 2109
LGA Team Play June 11, 2019
LGA Championship September 23-24, 2019
For more information on the Ladies Golf Association, please call (337) 491-1204
More Information
Find content and services related to this page.