Keep Greater Lake Charles Beautiful-Team Green
Keep Greater Lake Charles Beautiful-Team Green is a Mayor's Commission whose mission is to develop and sponsor projects which will enhance the appearance and quality of the environment in Southwest Louisiana. Keep Greater Lake Charles Beautiful-Team Green is an affiliate of Keep America Beautiful and

Keep Louisiana Beautiful

and participates in the annual Great American Clean-up. The group is made up of citizens appointed by the mayor to serve on a voluntary basis.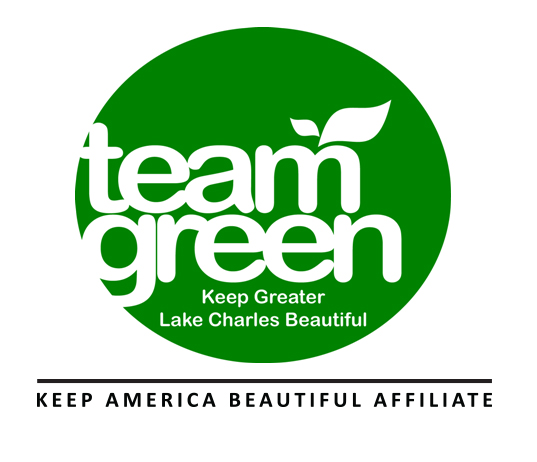 The following projects help us accomplish our mission.
Clean City Contest

Recycling
Additional information about Team Green Programs & Events
The City of Lake Charles Public Works Department is proud to present the newest edition of the Green Guide. The Green Guide was established in 2007 to provide the citizens of Lake Charles a comprehensive booklet that addresses the proper ways to recycle, and the disposal of unwanted items. One of the city's main objectives for recycling is to reduce disposal costs and reduce the overall waste stream that goes into the disposal site.

The City of Lake Charles appreciates your interest in its recycling program and encourages area citizens to utilize the Green Guide as a tool to assist them in doing their part to reduce, reuse, and recycle unwanted items. This would make the Lake Area an environmentally greener and safer place to live, work, and play.
Click here to view the Lake Charles Green Guide.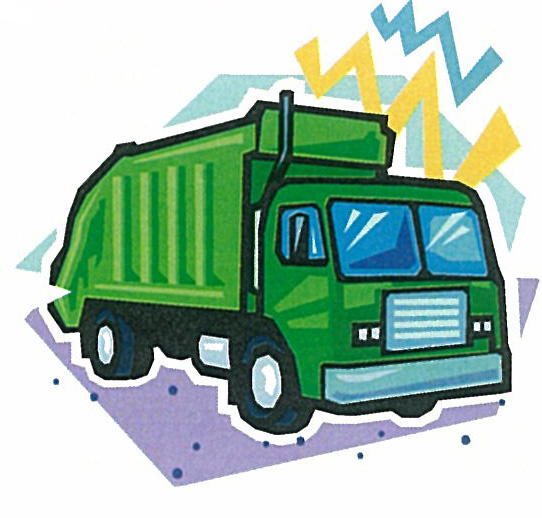 Click here to view the Green Truck Recycling Schedule.
Green Station Drop-Off Centers
Green Station No. 1 - 4331 E. Broad Street-8 a.m. to 4 p.m., Monday-Friday (Closed on Sat & Sun)
Green Station No. 2 - Nelson Ball Field-Alma Lane-8 a.m. to 3:45 p.m., Monday-Saturday (Closed on Sunday)
Click on Price and order Information Tab, Price Lists and select Inkjets and/or Laser Toner Cartridges
-if your cartridge is not included on this list, please return it to the original vendor (see packaging for details)
Litter Prevention
City ordinances are in place to assist with litter prevention. Section 10-25 prohibits the accumulation of weeds, trash, debris, etc., on any lot, parcel, or tract. Section 13-15.3 prohibits litter on commercial and business properties. Owners can be held liable for trash that ends up in public areas and adjoining properties.
Violations of these sections are the responsibility of the property owner and failure to comply can result in a citation.
To report illegal dumping of waste and/or littering, call the City of Lake Charles Property Standards Division at 491-1295.
Contact Us
326 Pujo St
Lake Charles, LA 70601
More Info
Find content and services related to this page.