At a July 17 press conference at McMillan Park in Lake Charles, Mayor Nic Hunter announced a new city-wide parks initiative: "Partners in Parks," which is a public-private partnership that will invest a half million dollars in park infrastructure and programming. This will be accomplished through existing revenue and private donations and without any additional taxation.
Businesses that have already signed on to support the initiative include Northrop Grumman, Tellurian LNG, CHRISTUS St. Patrick Hospital, Sasol, and Blue Cross Blue Shield. The vast majority of these funds will be immediately invested into several parks in each district across the city, and a portion will create an endowed fund at the Community Foundation of Southwest Louisiana, which will allow for park improvements to be made annually in perpetuity.
Current "Partners in Parks" board members include Mary Richardson, Chris Shearman, Tony Fazzio, and Huey Nunn. In addition, several community organizations including Lake City Champions (the City's employee volunteer program), Impact Lake Charles Americorps, and the Mayor's Youth Partnership have signed pledges to adopt parks across the city. In so doing, these organizations commit to planning activities and family events, hosting cleanup days, and supporting city programming in the parks.
Individuals interested in investing in City Parks may do so online by clicking here. For a donation of $100, residents may become a "Friend of the Parks." For more information on this initiative or to sign up as an organization or business partner, please contact 491-1201.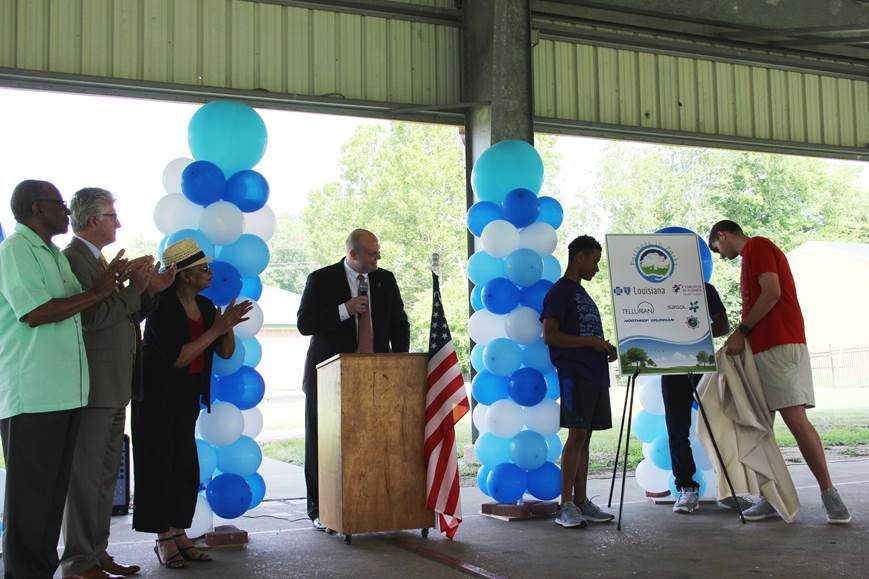 More Information
Find content and services related to this page.