Animal Services and Adoption Center
Animal Services and Adoption Center
The City of Lake Charles provides animal services and an adoption center through a cooperative endeavor agreement with the Calcasieu Parish Police Jury. The primary source of funding for these services is a parish-wide property tax, self-generated revenues and City of Lake Charles funds of approximately $500,000 per year.
The Center is located at 5500-A Swift Plant Road in Lake Charles. Office hours appear below.
For more information, click here.
GENERAL OFFICE HOURS
Monday - Friday, 8:00 a.m. - 5:30 p.m.
ADOPTION HOURS
Monday - Friday, 12:00 p.m. - 5:30 p.m.
LOOKING FOR LOST/STRAY PETS
Monday - Friday, 10:00 a.m. - 5:30 p.m.
CLOSED TO THE PUBLIC
Saturday and Sunday
FIELD SERVICE HOURS:
Animal Service Officers respond to service requests Monday through Friday from 7:00 a.m. to 8:00 p.m. Saturday and Sunday patrols are from 7:00 a.m. to 4:00 p.m. as personnel permits. Additionally, Officers respond to emergencies after-hours and holidays. These emergencies are limited to injured stray animals, and life-threatening vicious dog complaints.
On-call Officers can be reached through the Calcasieu Parish Sheriff's Office at 491-3700 or 911.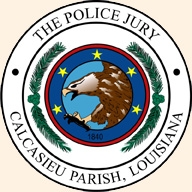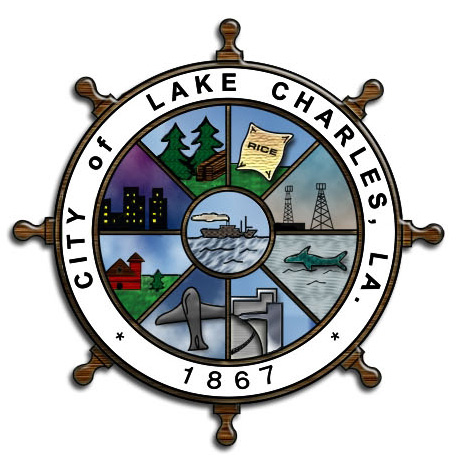 Contact Us
5500- A Swift Plant Rd
Lake Charles, LA 70601
More Information
Find content and services related to this page.