The following information is provided to facilitate doing business with the City of Lake Charles.

You are encouraged to visit our office. An appointment made in advance will enable an efficient utilization of time for both parties. Our business hours are 8:00 AM to 4:30 PM weekdays, excluding holidays. Vendors should bring catalogs, brochures, descriptive material, and price lists to familiarize the City's Purchasing Office with their products and service.
Guide to Doing Business with the City
Purchasing Division 337-491-1263
Occupational Licenses 337-491-1442
Click the logo below to find out more information on the City's
Small Business Opportunity Program.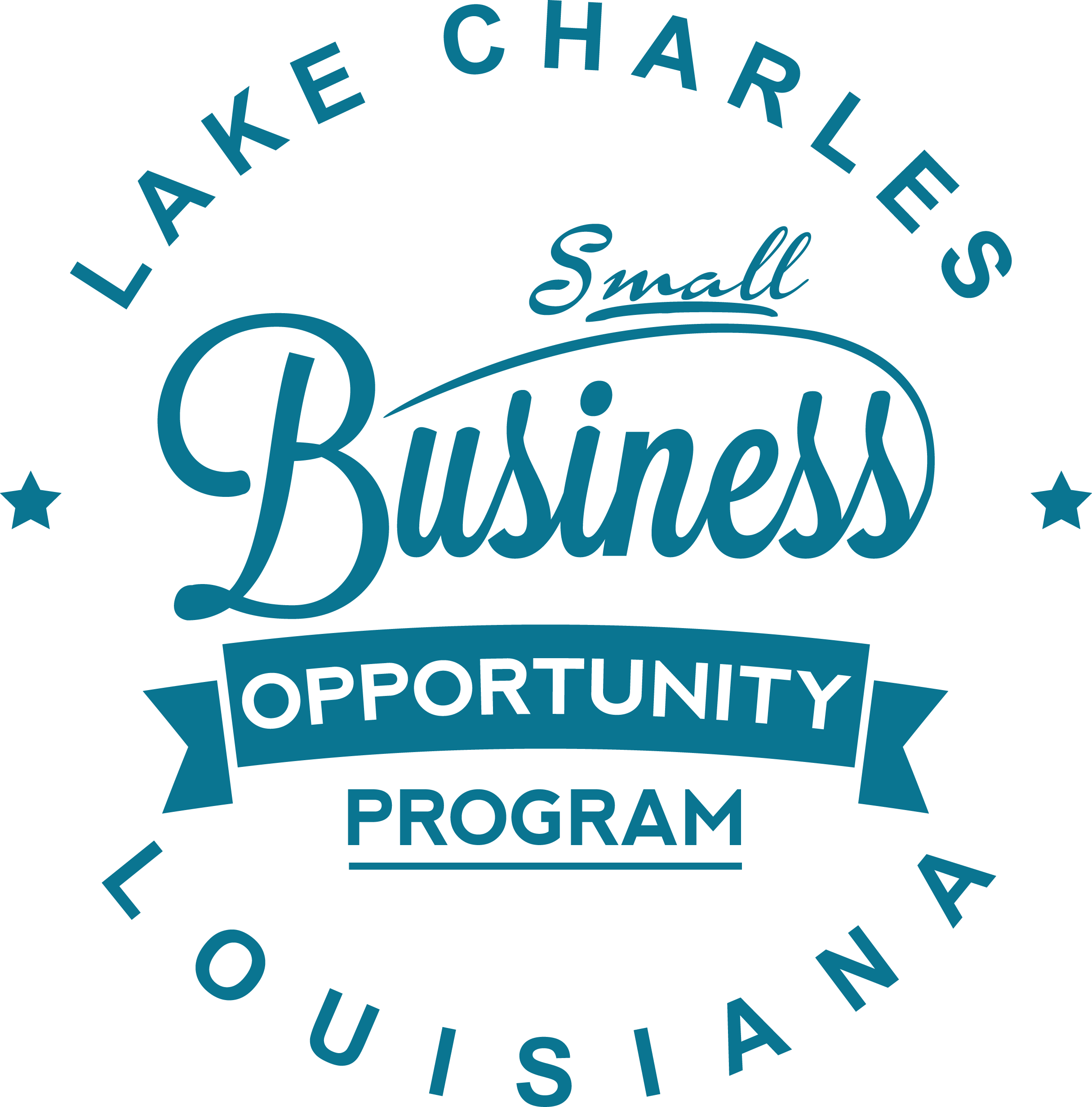 ---

In February 1999, the U. S. Department of Transportation (DOT) issued new Disadvantaged Business Enterprise (DBE) regulations, Title 49 of the Code of Federal Regulations, (CFR) Part 26, to provide uniform requirements from the DOT. A major component in the new regulation is for all recipients who receive DOT funding to develop a Unified Certification Program (UCP) for certifying small socially and economically disadvantaged businesses. To the extent an inconsistency may exist between this Plan and Process and 49 CFR 23 and 26, as amended; 49 CFR 23 and 26, as amended, shall control. The process must be defined and submitted to the Secretary of Transportation by March 4, 2002.
Click the link below to find out more information on the LADOTD UCP Program.
Contact Us
326 Pujo St
Lake Charles, LA 70601
More Information
Find content and services related to this page.