Small Business Opportunity Program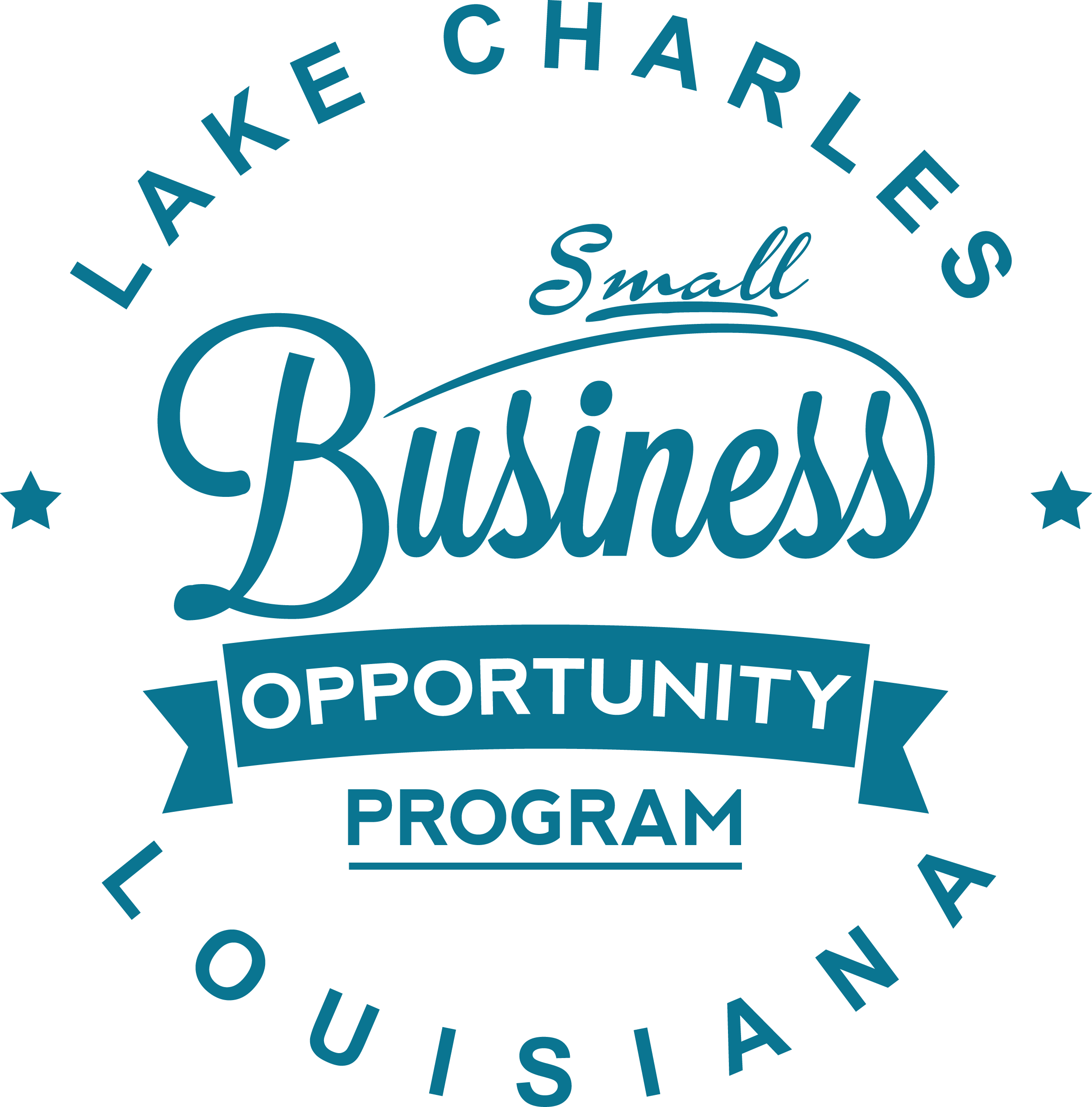 Program Focus
This program is designed to assist individuals and businesses seeking to do business with the City of Lake Charles. The city will grow and prosper with a strong and diverse economic infrastructure that rests heavily upon the full participation and inclusion of all segments of our community. The city strives to create an environment and process that promotes equal access and increased opportunities for small and disadvantaged businesses. The program is race and gender neutral.
If you would like to be included in the SBOP database please complete and submit the Small Business and/or Disadvantaged Small Business Enterprise Declaration Form. (click here)
SBOP Printable Program Brochure
How to do Business with the City of Lake Charles
Small Business
In order to be certified as a SBE your business must be:
a business organized for profit, performing a commercially useful function

independently owned and controlled

averaging annual gross receipts of $750,000 or less over the last three year period
View the list of Small Business Enterprises (click here)
Disadvantaged Small Business
Economically disadvantaged individuals are socially disadvantaged individuals whose ability to compete in the free enterprise system has been impaired due to diminished capital and credit opportunities as compared to others in the same or similar line of business who are not socially disadvantaged.
Socially disadvantaged individuals are those who have been subjected to racial or ethnic prejudice or cultural bias within American society because of their identities as members of groups and without regard to their individual qualities. There is a rebuttable presumption that the following individuals are socially disadvantaged: Black Americans; Hispanic Americans; Native Americans, Asian Pacific Americans.
View a list of Disadvantaged Small Business Enterprises (click here)
Small Business Resource Guide
Click here to view the Small Business Resource Guide.
DBE Program Information - Years 2018-2020
Agencies for Certification and Registration
LA DOTD UCP (Unified Certification Program) – UCPHome (louisiana.gov)
Small Business Administration – www.sba.gov
U. S. Department of Transportation – www.transportation.gov
Links for Training and Information
Louisiana Small Business Development Center – www.lsbdc.org
SWLA Economic Alliance – www.allianceswla.org
SCORE – www.score.org
McNeese St. University SEED Center – www.seedcenterswla.com
La. Procurement Technical Assistance Center – www.la-ptac.org
Calcasieu Parish Police Jury – www.calcasieuparish.gov
More Information
Find content and services related to this page.