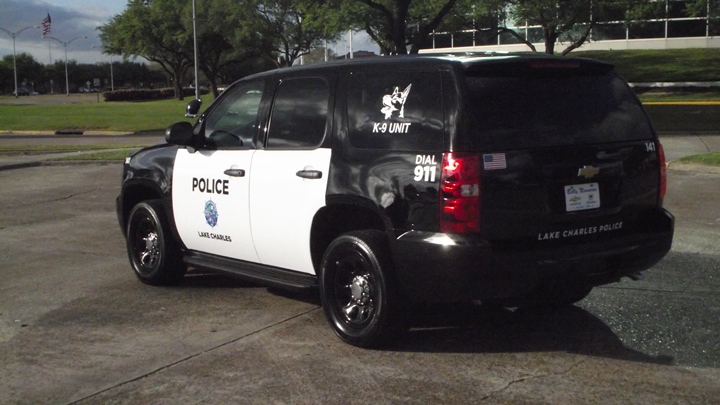 One of the many weapons in the Lake Charles Police Department's (LCPD) arsenal against crime is the Police Canine. Once thought of as vicious, wolf-like creatures to be feared, today's police dog is more highly trained and effective in a variety of roles. The K-9 Division's police dogs are still trained to track criminals, but they can also detect narcotics, find lost children and search crime scenes for evidence such as weapons.
The LCPD K-9 Division is made up of five Belgian Malinois dogs: Kieno, Biko, Marco, Barry, Brad and their officer handlers. The officers and dogs received extensive training in Broussard, Louisiana at K-9 Concepts.
More Information
Find content and services related to this page.