The City of Lake Charles has teamed up with the Calcasieu Parish Police Jury's GIS department to create and maintain spatial information to aid data analysis for the City of Lake Charles.
Included in the information are various map layers of the City of Lake Charles, including layers of land parcels, flood zones, land-use zones, City Council districts, subdivisions, GPS control points and various road systems in the City.
Click the button below to access City of Lake Charles GIS Mapping data.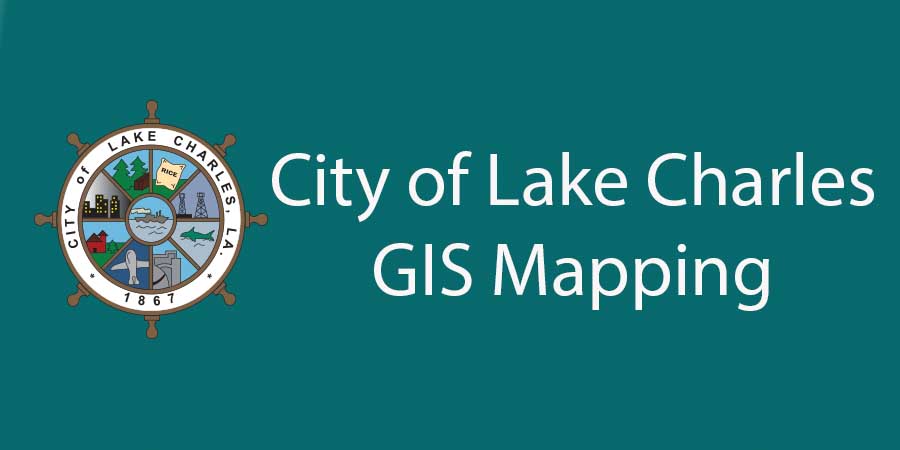 For assistance with the GIS Mapping Tool, contact the City of Lake Charles Planning Department by calling (337) 491-1542.
The Calcasieu Parish Police Jury has created these tutorials to provide users with basic training on using the GIS Mapping Tool.
More Information
Find content and services related to this page.