Access the City of Lake Charles GIS data by clicking the button below.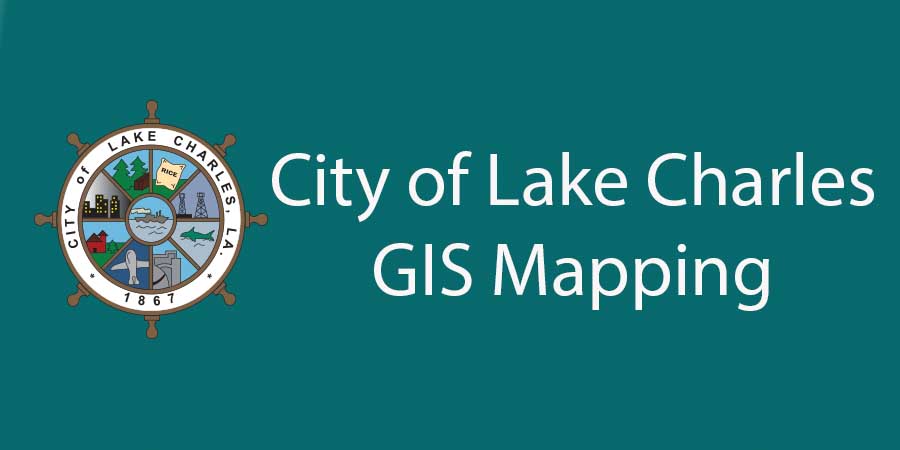 Through the Planning Commission, the Planning Department is tasked with the principle authority to

evaluate, formulate, plan and execute

the basic ingredients of the "City's Urban Policy."
We also oversee and administer programs that directly influence the quality of life within the City of Lake Charles. A few of these include zoning and land use enforcement, historic preservation, downtown development, subdivision administration and floodplain management. We follow current trends and have several community plans to foster development in all areas of the City.
The Planning Department strives to administer safe, balanced, aesthetically pleasing and sustainable physical developments to Lake Charles while protecting the larger public interest and improving quality.
As a partner and through Chamber SWLA, the City of Lake Charles is dedicated to improving the economic reinvestment in the community. We feel this commitment will provide a foundation of indicators for quality living throughout the area.
Short and long-term strategic planning efforts coupled with state and federal program coordination are accomplished through the City's physical development departments.
---
RUNOFF MANAGAMENT PROGRAM
---
The primary objective of the speed table program is the reduction of vehicle speeds on residential/subdivision streets. There may be certain beneficial side effects to speed table installations, such as a reduction in arterial traffic diverted to local streets, but the intended purpose is speed control. The following information is intended to answer the most common questions regarding the speed table program.
Speed tables are typically 22 feet in the direction of travel with 6-foot ramps on each end and a 10-foot flat section in the middle. The height of speed tables is approximately 3 to 4 inches high. Click here for the criteria and participation forms.
---
OFF SITE SIGNS (BILLBOARDS) MORATORIUM
On October 19, 2005, the Lake Charles City Council adopted Ordinance No. 13520 suspending the issuance of permits for the installation of billboards along the I-10 and I-210 corridor.
On April 16, 2014, the Lake Charles City Council adopted Ordinance No. 16922 amending Ordinance No. 13520 to read as follows: The City Council of the City of Lake Charles, Louisiana, hereby suspends the issuance of permits for the installation of additional billboards or signage within the City of Lake Charles, but not limited to the I-10 and I-210 corridors, with an exception for movement of existing permits to relocate signs subject to the same rules and regulations for placement and size. However, the face area of any sign relocated in the city shall not be larger than the sign it replaces and shall be subject to review by the Planning Commission as a minor conditional use permit. No sign shall be installed on the location of a sign that is relocated under the terms of this ordinance.
---
Contact Us
326 Pujo St
7th Floor
Lake Charles, LA 70601
More Information
Find content and services related to this page.