Cultural Affairs Division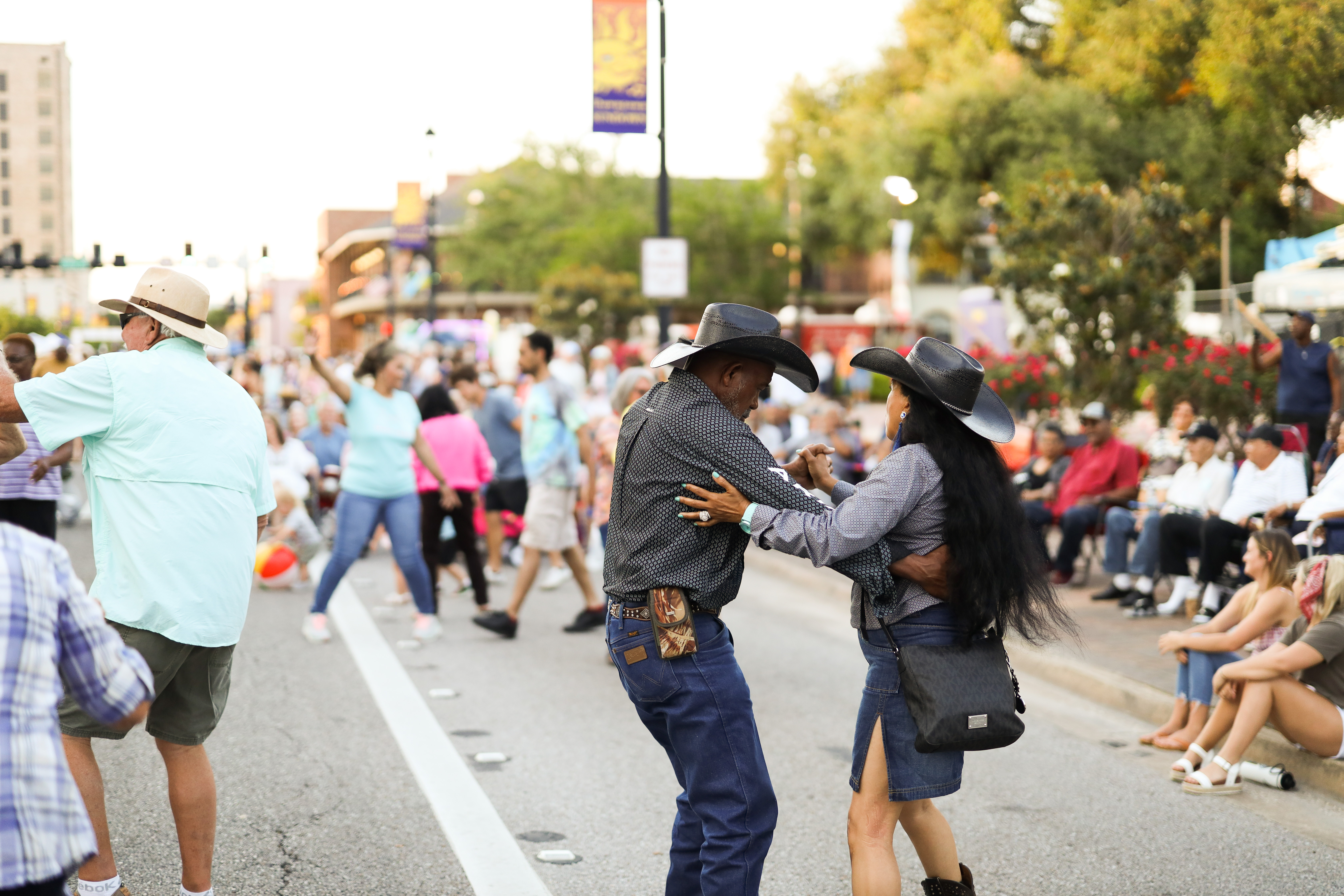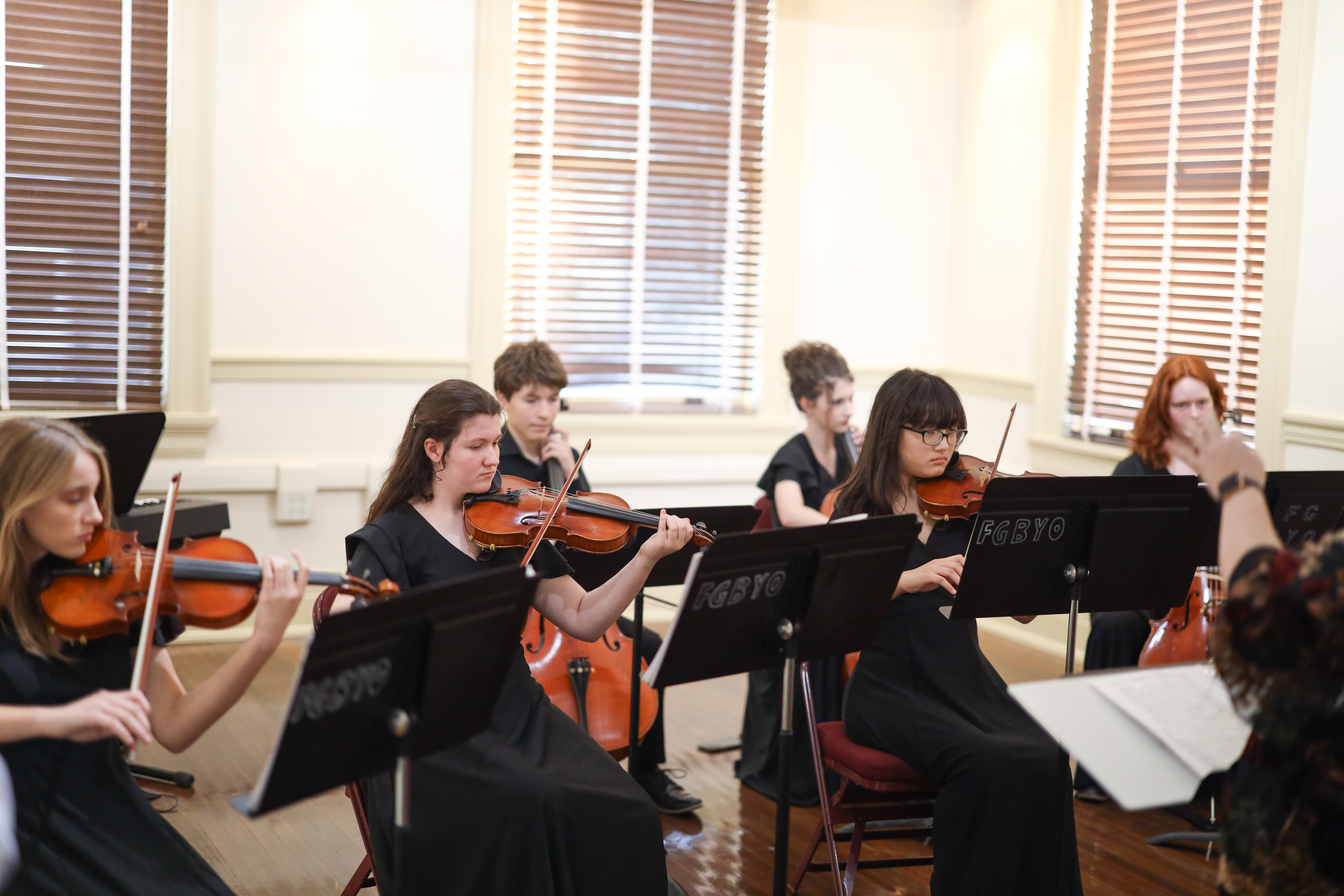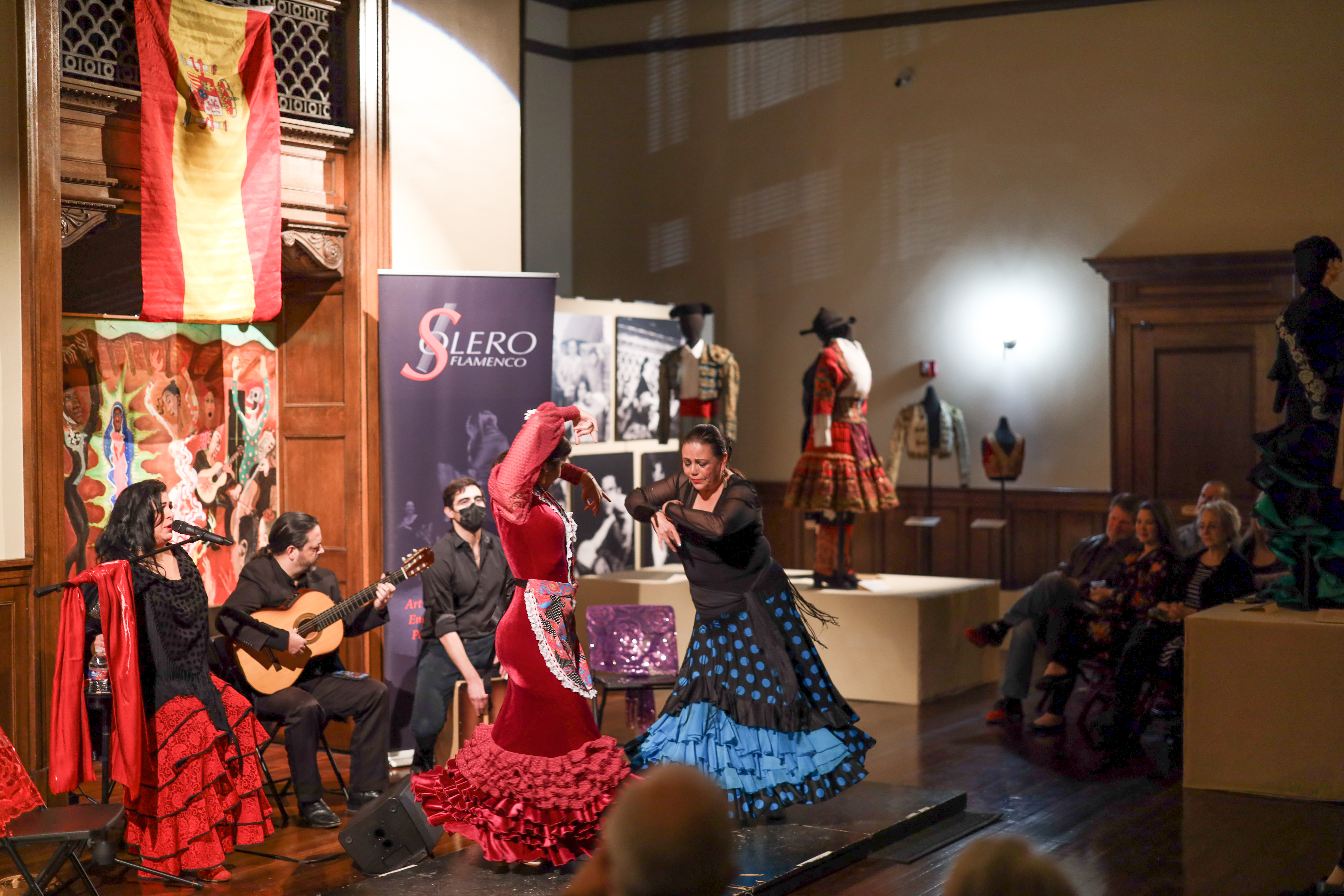 The City of Lake Charles' Cultural Affairs Division supports creativity at the grassroots level, making investments in dozens of festivals, community cultural projects and youth arts programs each year. Southwest Louisiana is home to a thriving arts community, complete with exhibitions, festivals, dance, music and live theatre performances.
Partnering with the Arts & Humanities Council of SWLA to distribute funds, the Lake Charles Partnership Assistance Grant provides much-needed assistance to arts organizations and art projects domiciled within the City of Lake Charles. Past recipients include organizations such as Artists Civic Theatre & Studio (ACTS), Black Heritage Festival, Lake Charles Community Band, Bulber Youth Orchestra, Children's Theatre Company, Louisiana Choral Foundation, Children's Museum, Cajun French Music Association, McNeese Banners Series and many, many more.
The City operates two cultural centers. Historic City Hall Arts and Cultural Center hosts numerous arts and cultural exhibits annually, including Pablo Picasso, Ansel Adams, Norman Rockwell, and one of the most-visited exhibitions Titanic: The Artifact Exhibition. In addition, two local art galleries are housed in the facility: Black Heritage Gallery and Gallery by the Lake. Central School Arts and Humanities Center serves as an incubator for individual artists and arts groups and is home to the Arts & Humanities Council of SWLA.
The City of Lake Charles' "Light Up the Lake" Christmas Festival and "Red, White, Blue and You" Fourth of July Festival have been recognized by the Southeast Tourism Society's Top 20 events numerous times. The City's four part concert series, Downtown at Sundown, is also one of the Lake Area's most loved events. This summertime staple event showcases local and regional talent from musical entertainers to culinary delights. These arts and culture events are just some of the reasons why Lake Charles was ranked in the top 10 happiest cities in America by the U.S. National Bureau of Economic Research.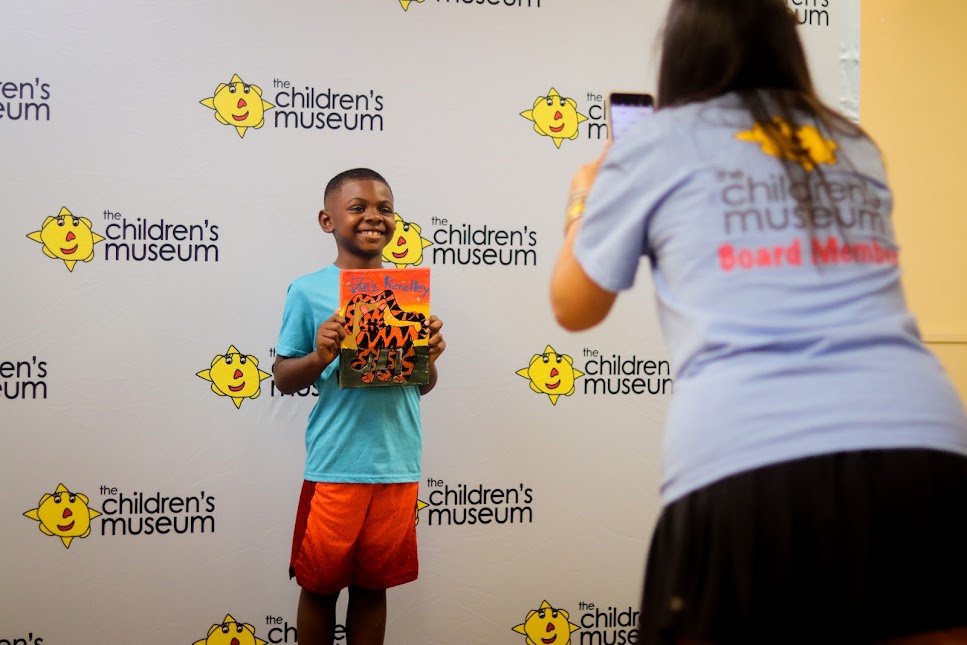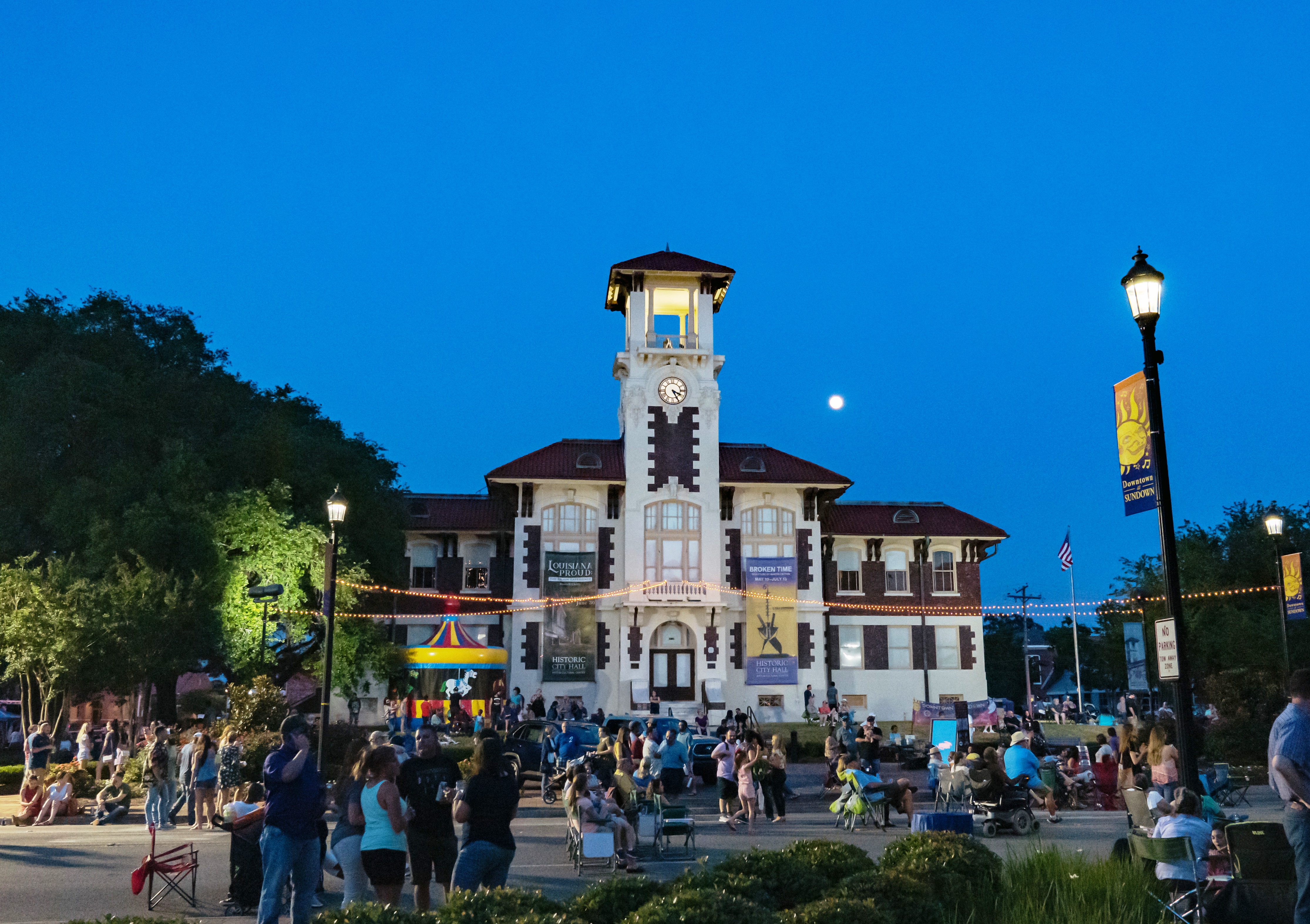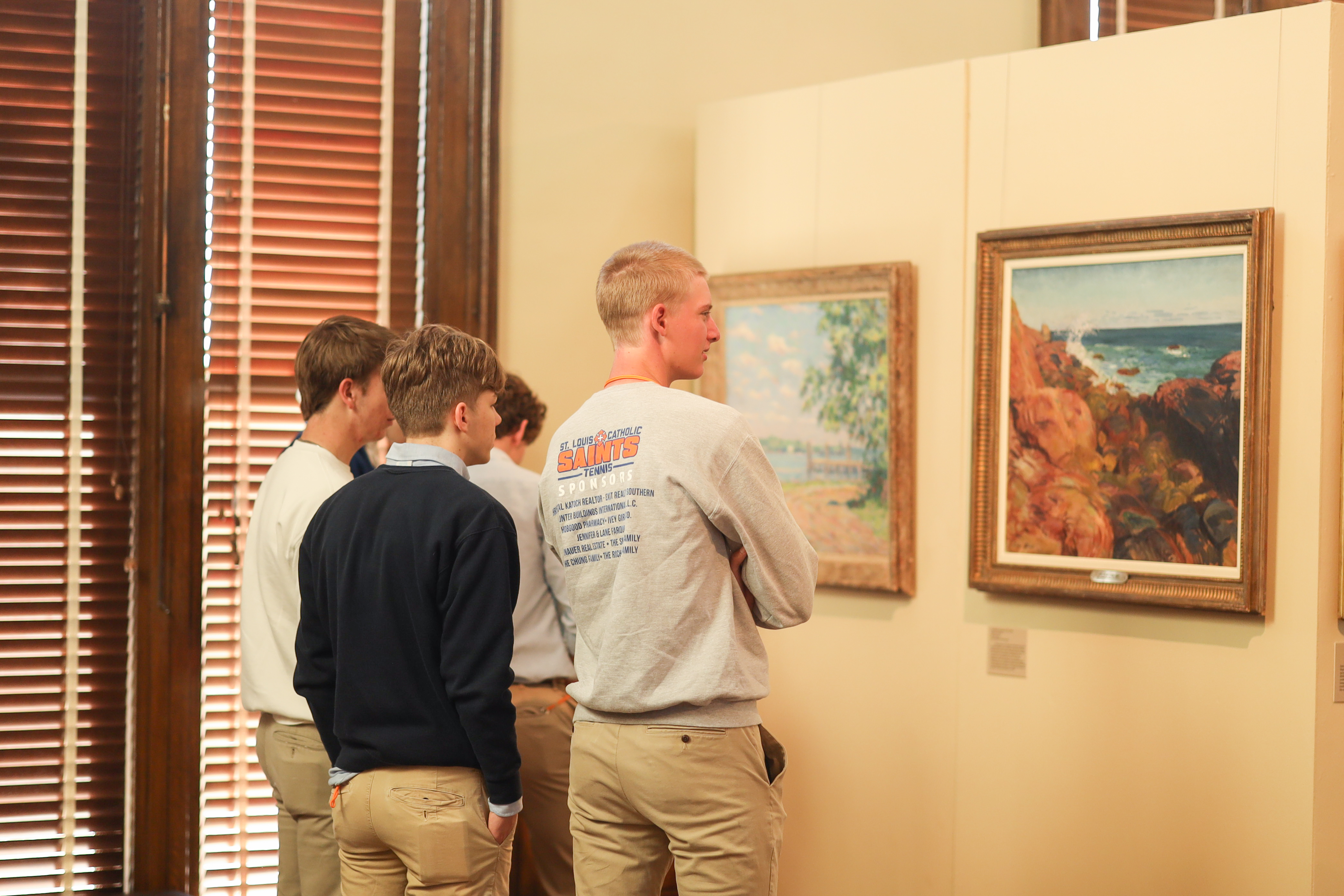 Contact Us
1001 Ryan St
Lake Charles, LA 70601
More Information
Find content and services related to this page.