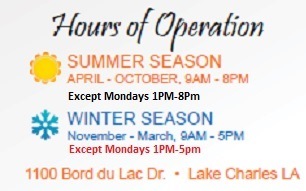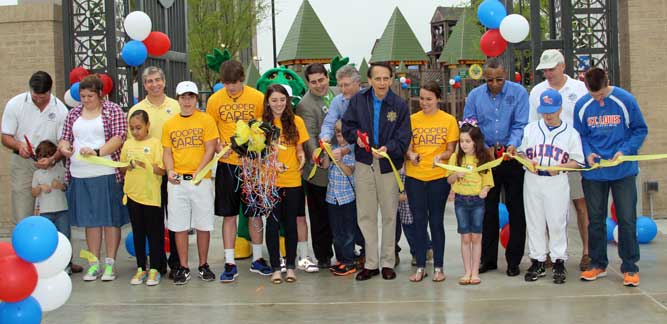 ---
The information below shows the progression and history of "Rebuilding Millennium Park" and the build of the Phase II Children's Park Project.
August 24, 2012 - Children's Park Project Update
May 4, 2012 - Millennium Park to be Temporarily Closed Beginning Monday, May 7th
---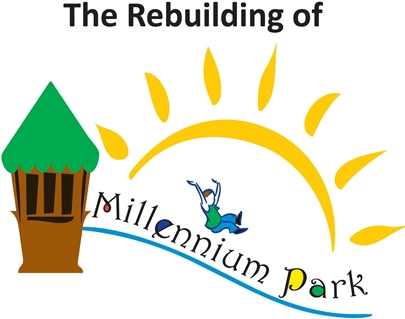 History of Rebuilding Millennium Park
Pictures, videos, and press releases

---
Special Messages to the volunteers from Mayor Randy Roach:
November 28, 2011 - In case you missed it the

American Press

ran an article in Sunday's Life section highlighting the art work of members of the Rebuilding Millennium Park art committee. (full message)
November 14, 2011 - In case you missed it the

American

Press

ran an editorial on Sunday that highlighted what our volunteers and sponsors have managed to accomplish in the last few weeks. (full message)
Millennium Park Rebuild Day 1
October 22, 2011 - November 3, 2011

---
More Information
Find content and services related to this page.