Downtown/Lakefront Development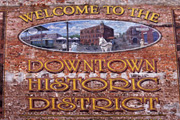 The City of Lake Charles has a unique downtown district that is quickly becoming the heart of the city. The City's lakefront and downtown area offer a variety of entertainment and economic options, attracting visitors, residents and businesses to the area.
The Lake Charles downtown area provides many options for leisure. On the shore of our freshwater lake is the only white sand inland beach on the Gulf Coast. A boardwalk stretches the length of the lakefront connecting the beach to a series of waterfront parks, including Millennium Park, the Veteran's Memorial Park and the September 11th Memorial. The city hosts many events on the lakefront including, water sports shows, boat parades, firework displays, and festivals. The Lake Charles Civic Center and Arcade Amphitheatre provide venues for a variety of live entertainment.
Downtown Lake Charles is the center point of economic growth for the city. Restaurants, shops, arts and cultural centers, and other businesses attract visitors to this developing area. Downtown at Sundown and the Charlestown Farmer's Market are just a couple of examples of popular events that showcase downtown Lake Charles. The Downtown Development Authority works with businesses to plan growth in the Downtown Historic District.
The City of Lake Charles wishes to preserve the historical atmosphere of the downtown area, encouraging businesses to restore historic structures and construct new structures that complement the existing architecture. Examples of this focus on historic preservation include the Charpentier Historic District, 1911 City Hall and Central School, which serve as artistic and cultural centers for the community.
Access City of Lake Charles GIS Mapping by clicking the button below.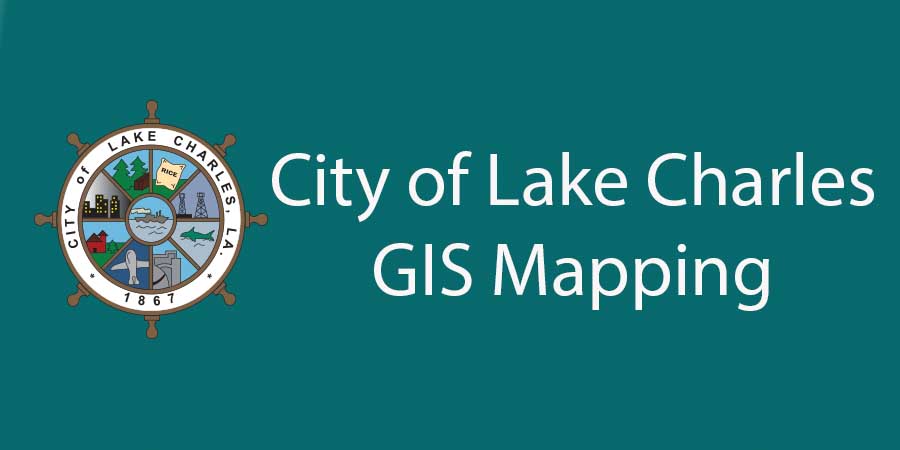 Contact Us
326 Pujo St
Lake Charles, LA 70601
More Information
Find content and services related to this page.