The Permit Center is a centralized location for obtaining development permits and for acquiring information on all construction, zoning and land use requirements for the City of Lake Charles. The City of Lake Charles Permit Center establishes rules and regulations for the construction, alteration, repair, removal, relocation, demolition and the use and occupancy of buildings, structures or premises.
The Permit Center is also responsible for the following:
Review plans for compliance of new construction and alteration of existing structures

Issue building, electrical, plumbing, gas, and mechanical permits

Perform inspections of various trades on new and altered buildings to assure compliance with codes

License various construction trades, such as building, electrical, plumbing, gas and mechanical contractors

Investigate complaints dealing with building, electrical, plumbing, gas, mechanical, zoning or property standards, such as junk vehicles, junk materials, garbage and trash, or tall grass on private property

Handles condemnation procedures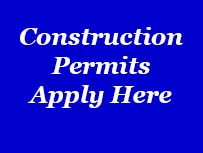 To apply online for a permit please click here and then click on the customer portal and create an account. Follow the prompts and enter all information for each field. The last page will be where you will upload the electronic copies of your plans and documents. Make sure to upload all the required documents (building plans, site plan, grading plan, water and sewer availability form, storm water BMP photos etc.) and click submit. NOTE: SEPARATE PERMITS ARE REQUIRED FOR EACH TRADE.
The required forms are available for download by clicking here. Once our Permit Techs verify that all required documents have been submitted you will receive an email with an invoice with detailed instructions on how to pay online for the plan review. The application will then be forwarded through the review process. Once each Plan Reviewer reviews the plans they may electronically request more information, at which time you will be notified by email, or they will electronically approve the plans at which time the Permit Techs will invoice you for the cost of the permit which you can pay online. You will then receive an electronic copy of the permit.
Please see the attached flyer with additional instructions. Also there is a phone number to the help line on the flyer. If you have any questions or to schedule an inspection, contact our office at 337-491-1294 and select option #2 for the permit staff.
If you have any questions regarding permit requirements for Building, Electrical, Mechanical or Plumbing activity on your property, please contact the Permit Center at (337) 491-1294.
LOUISIANA STATE LICENSING REQUIREMENTS

Effective August 1, 2019, statutory changes were made in regards to the use of residential and commercial licenses. Please follow this link http://www.lslbc.louisiana.gov/announcements/bulletin-details/2019/ to the Louisiana State Licensing Board for Contractors for current updates to state rules and regulations.

(
The supervision and enforcement of these provisions of state law are under the exclusive jurisdiction of the Louisiana State Licensing Board of Contractors.)
Access the City of Lake Charles GIS Data by clicking button below.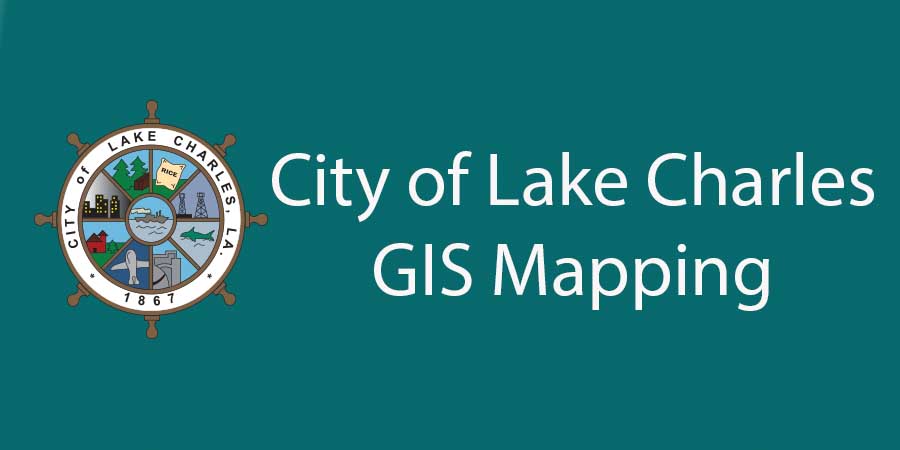 Contact Us
326 Pujo St
7th Floor
, 70601
More Information
Find content and services related to this page.